At Linford & Company, we fully understand that there are all sizes of companies that complete the kind of audits we do, which include SOC 1 (f. SSAE 16), SOC 2, HIPAA and royalty audits. We also think we have a number of advantages over the large firms which may not be obvious to the companies we serve.
Here are just a few of the advantages we believe a client benefits from when engaging a small firm like Linford & Company:
Low or no overhead. No fancy office buildings, sponsorships, season tickets, etc. means that savings on these large expenses get passed on to clients. At Linford & Company we have a modest office and keep expenses to a bare minimum so that we can charge clients reasonable fees, which, from our previous big company experience means our fees are a fraction of the fees charged by one of the big firms.
Input from the top. If you hire a big company you will most likely read the bio of the partner that owns the engagement, but that does not mean you will ever meet them or you will ever work directly with them on the engagement (unless you are a really big client yourself). When we work with a client, a majority of the work is completed by a partner, and that partner will be onsite working with the client.
No secrets about what you are getting. A large firm will have fancy marketing material and most likely some really good resumes to go along with the proposal, but will you ever see any of those people? If you work with a small firm, you will be working with the same person who made the sales pitch so you will have a good idea of what you are getting before the first day of fieldwork.
Smaller firms can work with smaller budgets. A smaller firm is happy with smaller projects and smaller budgets. A small or medium sized company that needs an audit may not even get a nod from a large audit firm because the budget is lower than anything they would ever consider. Small audit firms are more than happy to accommodate a small project (and budget) resulting in a relationship with an audit firm that is available to you at all times and will look forward to growing their business with you.
Our clients mean something to us. We work hard for our clients and take the work personally because our clients mean something to us. That is not always the service you will receive from a large firm that assigns workers to your engagement who have no personal investment in the success of your audit.
So while we do know that large firms have the advantage when it comes to brand equity, access to capital and fancy marketing material, we feel the advantages to their clients stop there. At Linford & Company we truly believe we have more to offer our clients for a successful SOC 1, SOC 2, HIPAA or royalty audit engagement.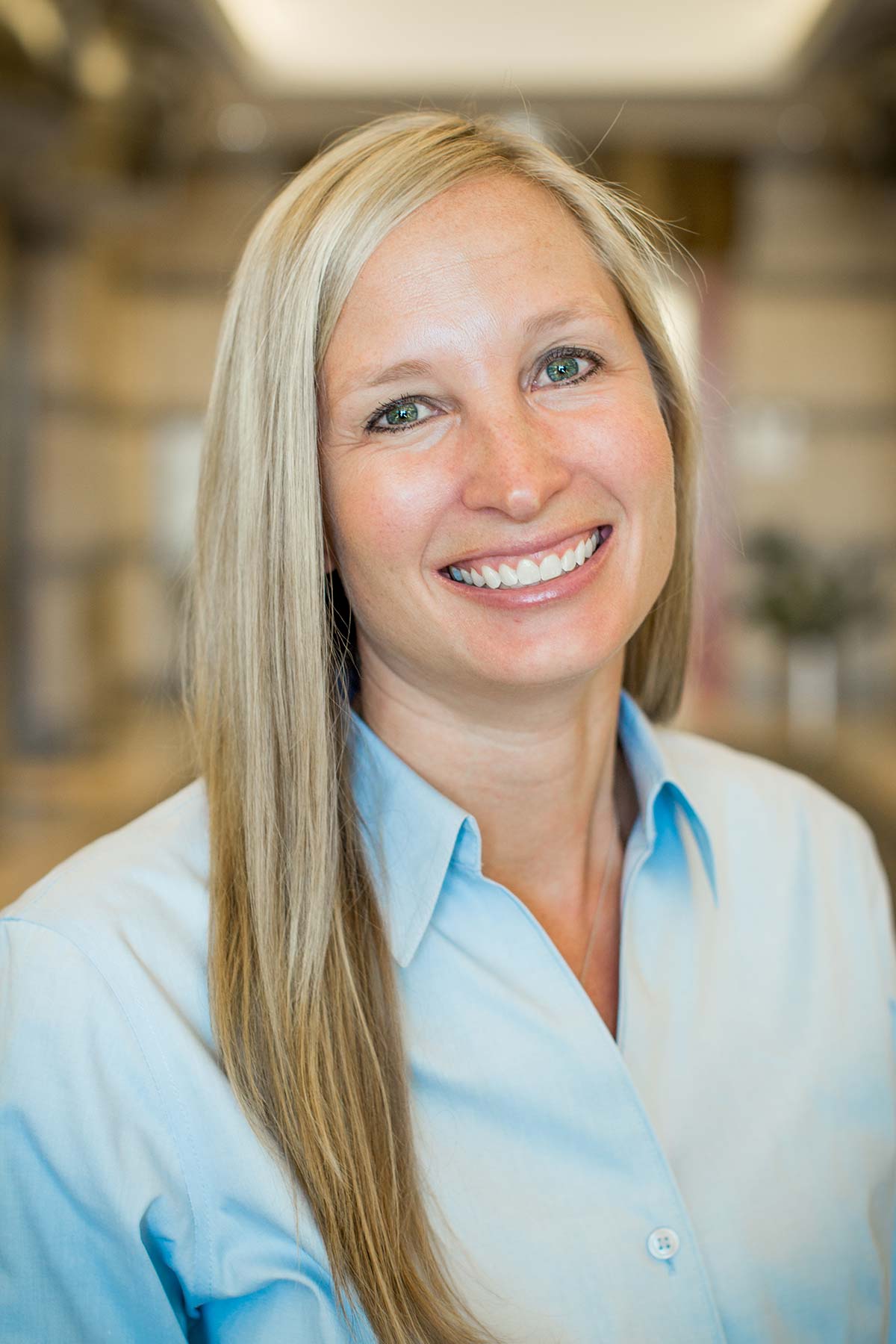 Nicole Hemmer started her career in 2000. She is the co-founder of Linford & Co., LLP. Prior to Linford & Co., Nicole worked for Ernst & Young in Indianapolis, Chicago, and Denver. She specializes in SOC examinations and royalty audits and loves the travel and challenge that comes with clients across all industries. Nicole loves working with her clients to help them through examinations for the first time and then working together closely after that to have successful audits.